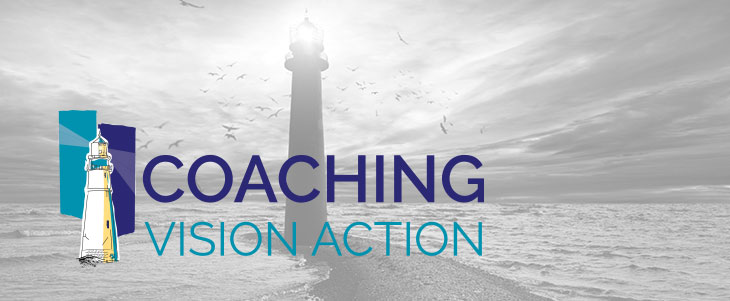 Monster.ca and Fast Company magazine both highlighted the Profile XT as a new generation of assessment tools. As part of the HiringSmart process, the Profile XT goes beyond measuring personality traits, taking a more holistic approach to evaluating a candidate's ability to perform a job successfully.
Colleen Alyward wrote about Claire, a typical Microsoftee: "She's hard driven, has a quick mind, and is not about to succumb to the status quo. Or, in Profile XT terminology, she scored a 9 in her Learning Index and Verbal Skill, with 10s in her Numeric Ability and Reasoning, topped off with a 10 in Independence . The Profile XT is one of a few "next generation" online assessments that measures more than just "personality." In this case, the Profile XT measures a person's thinking style (cognitive skills & abilities), key work-related behaviours and primary occupational interests."
Employers using the HiringSmart Process have become savvier – and more wary – about employee replacement costs, which can reach six figures in some cases. They are determined to do it right the first time and are utilizing skills tests and assessment tools to identify the perfect candidates. They don't want to end up hiring people who look good on paper, but cannot function as a member of their teams. Essentially, these new assessment tools enable an employer to identify job success factors with greater precision than ever before – helping them find people who best meet these requirements.
Gone are the days when great local candidates littered the streets and high-tech start-ups could go through them like napkins at a barbeque.
Consider Kevin Kelley, CEO of a company which deals in advanced research of environmental atomization. He needed to hire five regional directors and about 50 district managers across the country for his business.
There were plenty of resumes and headhunters to help fill these slots, but Kelley knew that once the product was ready for market, he had one initial shot at getting it in front of the right people quickly, which meant he needed to be sure his new employees were up to the task. He chose to include an online assessment tool as a mandatory step in the hiring, administering it to the three finalists for each position. In fact, Kelley went even further by taking a few hours with a consultant, to build his own templates or patterns that he wanted the finalists to match.
"Our introduction of an innovative and market-changing technology into an existing market required us to prove market acceptance quickly. Using an assessment tool was critical to comparing and sorting the large number of qualified sales candidates – and we hired only the best," Kelley says. "As a result of using this tool
from the beginning, we now have a profile database of the most successful traits of our employees. We believe this is another competitive advantage. I believe we have the best trained, most highly skilled workforce in the industry and our continued use of the information obtained in the assessments has built a very strong team," Kelley adds.
In fact, Kelley has assessed all his current employees as well, in order to do two things. One is to offer his employees a peek at each other's patterns to assist them in team building and understanding their behaviours in an environment that is often stressful. Two, continued use of the information has also allowed Kelley to build a pattern library of the successful templates for later hiring. Today the most effective tools in the HiringSmart process are those that evaluate not only personality patterns, but those that also measure cognitive skills and occupational interests. When assessments like the Myers Briggs or DISC products came out in the 1920s, they were remarkable for their time and still have some utility today in team-building and identifying primary communication styles. But on the market today are a handful of next generation assessment tools that test more deeply for job-related fit. They offer data that can be analyzed when looking for certain combinations of scores to pinpoint potential strengths and weaknesses for a particular job description.