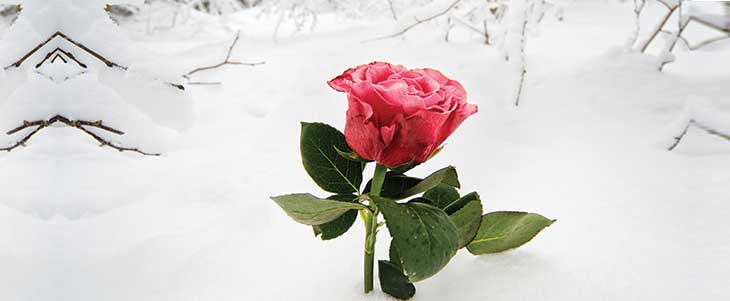 Taking a transformational journey requires a lot of faith, courage and strength. It takes effort to stay focussed in the darkness and to stand firm until light appears to show us the path. During this very critical phase of the journey, doubt tries to imprison us, to stop us from pursuing our dreams and our life purpose. More than ever, we must concentrate on the end results. This means focusing on our inner vision and listening to our inner voice. We must trust in these above all else. This is when our light must shine even brighter; when our lighthouse must standfirm even if it is being buffeted by storms and raging seas. This light must never go out because it not only lights our own path, but the paths of our companions, known and unkown, who travel with us on this incredible journey.
You enjoyed this article and would like to pursue with your reading ? The book : "
À la découverte de soi"
is available in all good libraries as well as on line on Amazon.ca