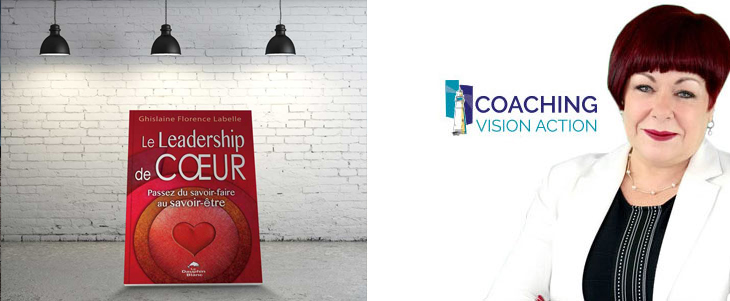 Come and join us during the radio show: "
On Jase
" with Julie Blais Comeau on Unique FM 94,5, we will be discussing : " How to Excel with our heart".
We will also have a conversation on my new book: " Le Leadership de Coeur'". A few of my customers will be participating in the radio to show to share the benefits of having read this book , combined with the impact that a " Heart driven Leadership"has had on their business as well as their personal lives.