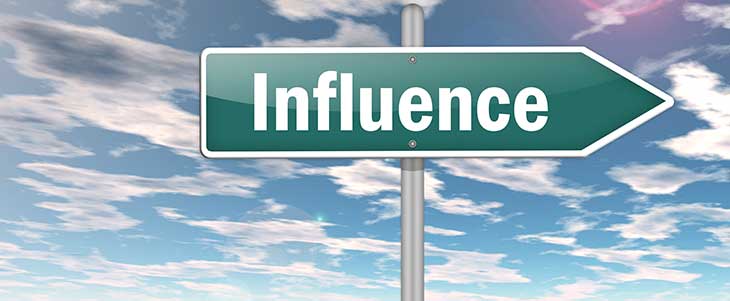 The First lesson of Empathy: " Put Yourself at The Client's Level. Communicate equal to equal"

Your voice carries a message



The telephone is often the first point of contact between the client and you. Therefore it's critical that you demonstrate a welcoming and considerate attitude...
and that this contact be memorable!
Your impact, your influence...some aspects of telephone conversations or other virtual means, can influence the perception
that people can have on your company's image and on your client's mood...
Do you know what influence you have?


It's a virtual welcome, but it's also real!
Introduce yourself, give the company's name and ask a welcoming question... Oh yes smile! A smile can be heard.
Communicating means committing to the business relationship!


- Committing to listening
- Committing to reacting
- Committing to taking action
- Committing to reformulating
- Committing to understanding
- Committing to advising
- Committing to persevering
Use the client's name a few times, not just at the beginning, but during the conversation. This will create a link
and engage you in the business relationship because, by using his name, you are giving the client an individual identity.
Addressing the client directly proves to him that you are willing to guide him and to follow through all the way in order to help him.
Ask Questions!

Engaging in communication means taking the time and putting in the effort to listen, but also to ask questions about the client's needs.

Your tool box: Open-ended questions!


- Can you explain to me...
- Give me more details...
- How can I...
- What can I...
- What is...
- Why...
- In what way...
- In your opinion...
- Help me understand...
Make the client participate. He will clarify his request. And you are demonstrating one of the simplest signs of empathy and commitment.
Reformulating:


It's a big word for such little effort.
Reformulating, means making sure that we understand, and that the client understands.
When to reformulate? When certain details are not clear or certain, and to revisit the customer's
success criteria and priority list. This step is of utmost importance!

Here is an example on how to begin reformulating: " You mentioned..." or " If I understood clearly, you mentioned..."
Be sure to use reformulating to show the client your ability to listen, your empathy, your understanding: in other words, your ability to welcome him.
Be true to your word! Follow your welcome all the way through!
Find out more about my upcoming
2024 workshops
Become a member of my
Facebook page
and access many interesting articles
Become a member of the Facebook Group "
Les Leaders de coeur
" " Heart-Centered Leadership and access many interesting articles adressing Leadership Skills