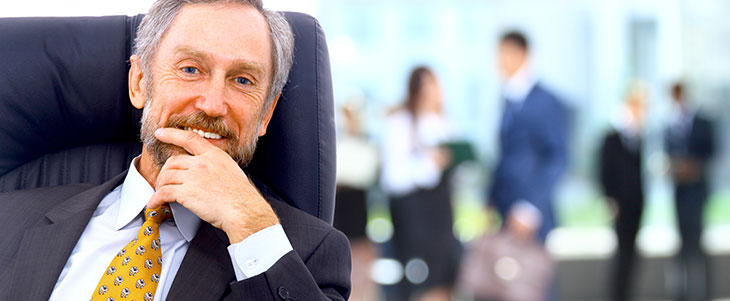 A solid resumé and a personalized cover letter define the perfect candidate.


Wrong!



Most candidates don't even write their own resumés...and then factor in the embellishments or even sometimes outright falsifications, it's hard to believe that we are still accepting these documents as the primary admission ticket into any credible organizations' hiring pipeline.
Add on the realization that there's no real correlation between what's in the resumé and how well people will perform or how long they will stay.
It is easy to understand that relying on just a resumé to find your next superstar give you about the same odds as buying a lottery ticket. The difference is that hiring the wrong candidate will cost you a whole lot more than the ticket.
Instead, use the resumé as one piece of the puzzle and screen for things that are actual predictors of retention and productivity.
The most valuable competitive advantage for any business is to staff with star employees who perform better and stay longer.
That is the " Fit Fist Technologies" philosopy who have been our partners for over 20 years.
Learn more:
info@coachingvisionaction.com
Visit our Website:
www.coachingvisionaction.com