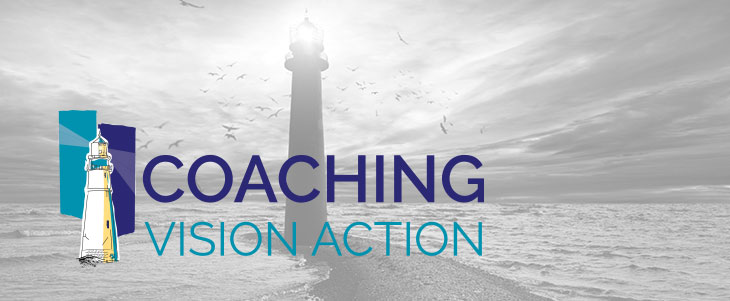 We are now entering a war for the retention of talent. Are today's businesses well prepared?
73 million baby boomers are set to retire in the next five years; a shortage of skilled workers is imminent!
As per a recent article in the Warrilow Weekly, we are entering a war for the retention of talent. "As the unemployment rate declines to record lows in provinces, the % of small businesses reporting a shortage of qualified labour increases!"
Working with many business leaders within different industries, one question that they never seem to be able to answer is: 'Do you know the difference between your top performers versus your poor performers?'
Many cannot come up with an answer! How can you recruit talent if you do not know what it actually looks like? Talent is not only about tangible numbers and results, it is mostly all about attitude and behaviours. 98% of the employees that you will fire in future will be due to unacceptable attitudes and behaviours.
After many case studies done within various industries, we have come to the conclusion that most companies' employee structures look something like this: 68% of the workforce are acceptable or OK, the top 16% represent the top performers, the ones that you would like to clone if you could. The lower 16% represent the employees you wish you could either recycle or simply get rid of.
If employers are not clear on what it is they want and do not want, how can they be clear in their choices when making job offers?
The war for talent can easily give the impression that businesses are now in a position where they have to settle for less than what they truly desire and want to add to their workforce. Big mistake, why? Because the greatest asset in business is the quality of the people you hire. They can make you or break you. They can build or destroy the reputation of an organisation in no time!
Talent is not only about education, experience, age and references. A lot has to do with the fundamental values of your organisation, and making sure that the people you hire have those same values.
As my colleague Mr. Tim Brennan from the Brennan Group often says: 'You cannot put your values into people, they either have them to begin with or not!'
Very often, this very important criterion is often overlooked when making job offers. As constantly repeated during our Hiring Smart/JobValu workshops delivered to H.R. personnel: 'Hire attitude and behaviour and train the rest!'
There are quality people out there who can increase that famous 16% ratio of top performers within an organisation. However, employers need to know what makes these people top performers in order to clearly define what they are looking for. Another question that needs to be addressed early in the game, do we have the right people in the right jobs?
Much too little attention on hiring procedures and implementing proper processes lessen the possibilities of attracting the good candidates. With the war for talent now at hand, H.R. personnel need more tools and more training more then ever to ensure that organisations are attracting the top performers and leaving the mediocre low performers to their competition.
Companies that do not take the time to plan the upcoming changes and to invest in their H.R. department who are their front line when it comes to recruiting will find themselves on the losing side during this war for talent.
Another important factor to look at is that maybe the employees with grey hair are great assets to your company. If they represent a high % of the talent you presently have, you may want to consider putting in place what is required to keep them a while longer. You'd be surprised; many of these people would like to go on working. Here are a few suggestions:
Retired & Semi-Retired (55+)

Average Producers = 68%
Recruit Them
Social Interaction
Supplement to Existing Retirement Funds
Make a Contribution
Working Limited Hours
Keep Them
Work with their needs
Design work hours
Don't burn them out!
Work to attract more top performers