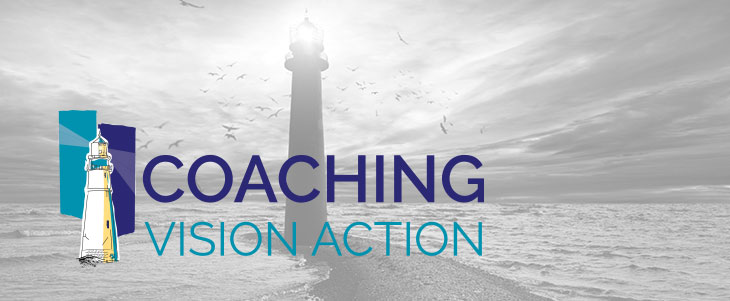 UNDERSTANDING THE PEOPLE YOU MANAGE…
ASSESSMENT TOOLS CAN HELP!
Writing in last spring's Working Knowledge, a publication of the Harvard Business School, Marcus Buckingham asserted, "Average managers treat all their employees the same. Great managers discover each individual's unique talents and bring these to the surface so everyone wins."
Many North American managers would probably agree. While Buckingham's credentials are impeccable, and his research with the Gallup organization is based on very large samples in real-world settings, his recommendations are sometimes a bit general and limited in utility. For example, most managers are not likely to know exactly what to do with this advice: "To identify a person's strengths, first ask, 'What was the best day at work you've had in the past three months?' "
Interpretations of the answers to this question are available to help a manager discover each individual's unique talents. For example, most managers would be likely to benefit from understanding the individual's cognitive style: does this person learn quickly and accurately with little repetition or should information be metred out, repeated and practiced to ensure it's understood? It would be beneficial to know something about several important behavioural traits: How long can this person work without a break before the quality of work suffers? In a staff meeting, are we likely to hear important ideas offered freely or will we need to encourage or even insist on participation to find out what he is thinking? Will plans be accepted too freely because this person's expectations are that "things will all work out OK?"
Our hypothetical manager might pay attention to a worker's occupational interests too. Top performance rarely accompanies disinterest.
Identification of these and similar characteristics can be accomplished with difficulty and a great investment of time by managers willing to pursue the matter long term in close contact with a worker. But most managers don't have that kind of time to invest, even if they possess the skills to accurately appraise all these things. However, a valid and reliable whole-person assessment can give a very accurate picture of this type of information in a very short time.
Are you managing customer service? Would it be useful to know the employee's characteristics regarding trust, tact, conscientiousness and flexibility? A well-designed assessment can help you identify the extent to which each of your people possess these characteristics, and help you compensate for weaknesses with systems and support.
Viewed objectively, the dilemma of understanding the people you manage is nearly impossible with only simple, biased, one-person observation, but very solvable with a combination of valid and reliable assessment tools. Managers who take this challenge to heart will be well-served by investigating the broad array of tools available, determining their appropriateness to their own responsibilities, and then weighing the very high returns on investment from proper use of good assessments.
Good information, in the hands of a manager also investing in interacting with his people and learning by observation, may well make possible Buckingham's elusive goal: everyone wins.