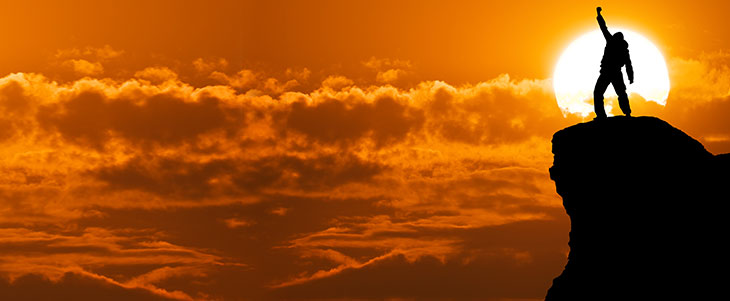 My journey of transformation began then, and it has continued ever since. My journey became one of purpose, one of adventures and surprises. My life began into one of meaning and of self-discovery.
When I finally regained consciousness, I said to God, " OK, now I know you are definitely there", I truly want to get to know you better and to find you". Little did I know that we already knew each other and had found each other long ago. We were connected, each part of the other.
All I had to do was ask. And then the journey began. The right people showed up at the right time. Books and CDs were given to me by a variety of different people and I began to grow spiritually, moment by moment, step by step. The more I awakened, the more I began to co-create, along with God, a wonderful life that was more in line with what I truly wanted and desired for myself and my life.
It required a lot of faith, courage and determination ( which I had, thanks to the values that my parents had taught me), to get back into the rat race and to earn a salary that would enable me to feed and clothe my children. Counting on my ex-husband was not an option, because he had proved over and over again that he could not be depended upon.
I therefore relied on my one true Divine Source, for all of my needs: guidance, support and suppy. I received some support from my family. They were present from time to time. My parents would babysit once in a while, when my mother was not feeling sick or when I was really in a bind. Even though money was tight, I managed to make it through this storm in my life, with the help of quite unexpected miracles.
You enjoyed this article from my new book : "
À la découverte de soi
", you can find it in all of the good book stores near your home or on line.