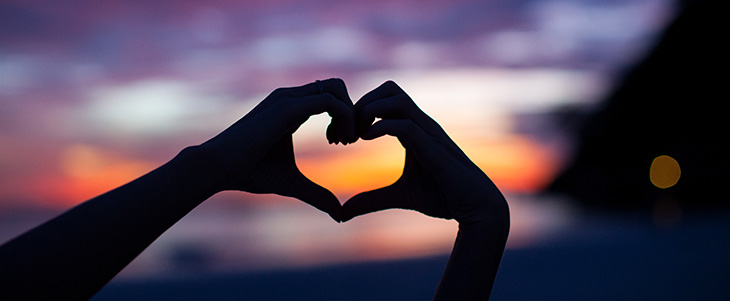 Gratitude is a magical ingredient for life. It no only lifts my spirits, but it has also totally turned around some difficult situations and brought forth miraculous outcomes.
Whenever things are not going the way I would like them to, or when external circumstances are having an impact on my positive energy and thoughts, I have always used gratitude to lift me up and get my thoughts back on track. By choosing to focus on everything I have instead of on the things I do not have, I automatically begin to feel better. I also attract a lot more reasons to keep feeling good. the more I am grateful, the more the Divine Source sends me reasons to be grateful.
Whenever I feel down and out, I sit in my favourite meditation chair with a pad and pencil. I begin with a few prayers and then I centre myself, by going within and connecting with the loving Source. Then, I write down everything I am grateful for, for example, a loving husband and family members, the beautiful home that we live in, my beloved pets, my health ( physical, mental, and spiritual), my great friends, and the clients I have the honour and privilege to serve.
There are so many things we take for granted in our lives, such as indoor plumbing and toilets and the abundance of food that is available to us every day. Many human beings do not even have the basics that we take for granted and that, most of the time, we are not even aware of.
Do you like this article? Do you wish to go on reading? My new book:
À la découverte de soi
, is available in all good book stores as well as on line.