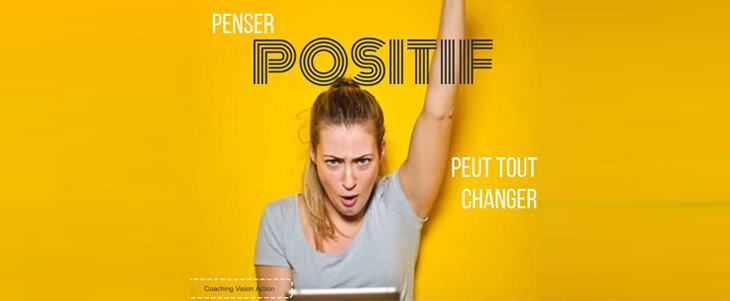 When facing a very tenacious challenge, we feel like it will never be healed or transformed. Chaos seems to be more present than divine order. We all have an area of our lives that we have desperately tried to change but that keeps coming back, making us feel helpless and disscouraged.
We all come to a point in our lives when we lose hope and want to give up. That is a turning point. We need to stop and sincerely ask our Divine Source to show us the way. This particular situation has our Divine Source in it. Why? Because our Source of life is in everything. Nothing exsits outside of this Source. This is the time we need to ask for our Divine Source to take over and heal this area of our lives once and for all.
Ever since I can remember, I have always struggled with money. No matter how hard I worked, or how hard I tried, I never seemed to earn enough to meet my needs and those of my family. I always had to be very creative to make ends meet.
Choices and actions that I thought were good would turn out not to be so good. This was one battle I just never seemed to win. Whenever things would be looking up, something unexpected would bring all of my hopes crashing down... Would you like to keep on reading? I invite you to discover solutions and powerful tools in my book: "
À la découverte de Soi
", available on line and in all major book stores.