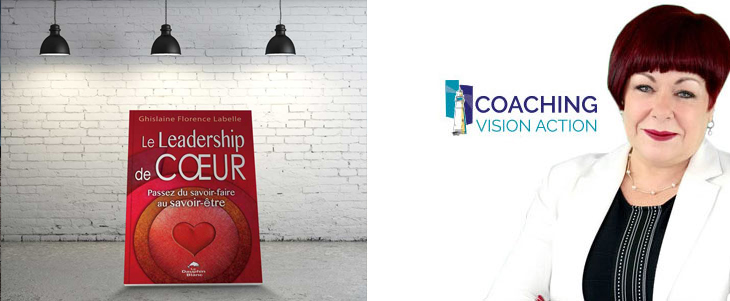 Participate and stand the chance to win 2 tickets for The Awareness Exhibition 2019, that will be held on the following dates:
February 16th and 17th in Laval: Château Royal 3500, Chemin du Souvenir, Laval, QC. ( I will be present to meet with you in booth no. 70)

March 23rd and 24th in Gatineau: 50, boul. de Maisonneuve, Gatineau, QC.
May 25th and 26th, in Lévis: 5740, rue J-B. Michaud, Lévis, Québec.
HOW TO PARTICIPATE IN THIS CONTEST:1. LIKE AND SHARE OUR COACHING VISION ACTION FACEBOOK PAGE2. Share with us why you would like to participate in The Awareness Exhibition?

2 Winners will be chosen ( one pair of tickets per winner). The winners will be announced on February 04th, on our Coaching Vision Action Facebook Page
Good luck to all!