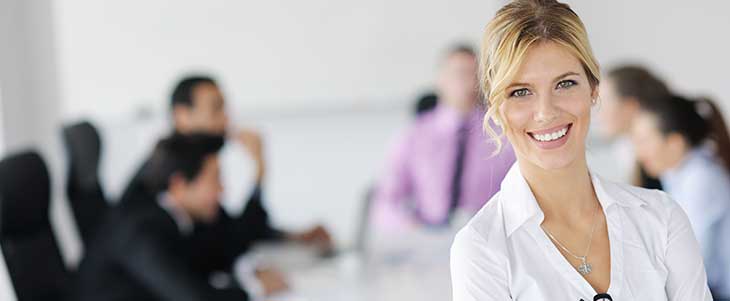 FEEDBACK IS GREAT FOR SO MANY REASONS, AND FOSTERING A CULTURE OF FEEDBACK IS CRUCIAL TO "REAL" COMMUNICATION


A culture of " feedback", remains essential in order to move ahead in a project, in a team or in a organization.
It is the Leader's responsibility to create a safe space in which all team players can share their different perceptions concerning a change or when in search of the ideal solution to be implemented within the organization or team, without anyone being afraid of ridicule, reprimands or rejection.
A powerful Leader is confident and is not afraid to listen to the different perceptions with respect and understanding without feeling challenged or diminished by the members of his team.
OBTAINING A GLOBAL VISION OF THE SITUATION


On the contrary, a powerful Leader wants his team members to debate or question if necessary a very important decision that must be taken. He is open and needs to be reassured that all angles have been taken into consideration and that he has a global vision of the entire situation, or of the new strategy to be implemented.
This much is clear: We each have our own personality. In fact, it's critical that we do! However, several elements that make up our personality can facilitate or hinder effective, " real" communication within our team.
In business, we must solve problems every day. Our expertise and our experience will influence our decision-making process when we take charge of a task or project. Our experience also allows us to get through these processes faster, and this is reflected in the results of our communication.
Let's not forget that our communication style directly affects the way in which our message is received, filtered, and interpreted by people. Therefore, the results we obtain are a consequence...of our style!
We don't all approach problems in the same way. We will never be able to resolve problems as a team, if we don't understand each other and harness each team member's particular strengths.
Communication problems can be summarized like this:


Between what I think...what I want to say...what I think I am saying...what I am saying...what you want to hear...what you do hear...what you think you understand...what you want to understand...and what you do understand, there are at least nine possible ways of misunderstanding one another... and especially, of not getting along!
Get more information on our upcoming training programs


Join us on Facebook