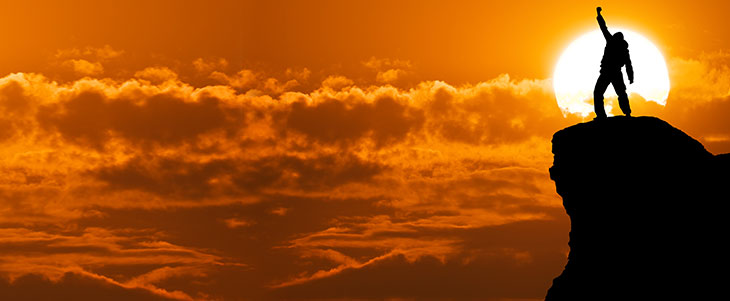 Coaching Vision Action begins the fall season with the addition to our Blog of our weekly «Coaching Cocktail Recipes!» Every week, a new Coaching Cocktail Recipe will be shared with all of our readers in both French and English.
This week's recipe, consists of « The Ultimate Success Martini».
Simply commit to using the secret ingredients shared with you below during this entire week ( 7 days) and experience the results! Please feel free to share your insights and comments with us after having used this suggested recipe!
SUCCESS MARTINI:

1 measure
of Clear Focus ( Get Clear on What it is You Truly Want)
1 measure
( 5 minutes) of Daily Visualizations (Imagine and Feel the End Result you Wish to Create)
2 measures of Positive Attitude
( Eliminate Criticism and Conflicting Negative Words and Behaviours for the next 7 Days that are not Aligned with the End Result you Wish to Generate)
1 measure of Action
(Keep Moving in The General Direction of the End Result that you Wish to Attain) Garnish with Faith ( Believe in Yourself and Get Back in Touch with Your Power to Create your New Reality)
SHAKE DO NOT STIR!