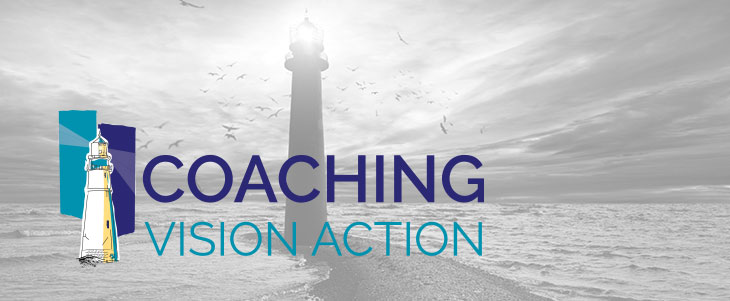 My sister-in-law left us very peacefully, at 1:10 pm on January 4, a few short months after she was diagnosed with a lung cancer that quickly spread to her bones.
It was an honour and a privilege for me to accompany her as she left this life, and to witness her flight into transformation and her liberation from the suffering caused by her illness.
Diane was a model of love, compassion and generosity until her very last moments with us on earth.
Her mission was one that made a great difference in the lives of many people. The great number of people who attended her funeral says a lot about the kind of person she was.
She wasn't a celebrity or a well-known political figure; her death wasn't mentioned in the newspapers or on the radio. However, her departure touched many.
She left like she lived: gently, making sure she had said goodbye to all of her loved ones, and giving each one a little something. She was thinking of others until her very last moment. She even waited until her husband had returned to be with her before she breathed her last, laboured breath.
My sister-in-law spent her whole life helping others. She was always there for those who were in need—whether they needed to take shelter in her home during a difficult time, or simply wanted an ear that would listen without judging, condemning, or prejudging.
She was a reassuring presence for her mother, of whom she took great care, as well as for her husband, her friends, her work colleagues, and her whole family.
She was well-known and admired in her community. Here are some of the qualities that Diane mastered:
Authenticity
Humility
Generosity
Respect of self and of others
Integrity.
She continually expressed love and charity.
Her mission was a great one: she taught others around her the importance of loving and of not being afraid of saying it!
Her husband recently affirmed the miracle that she caused in his life. She worked with him for several years before she finally succeeded in removing the barriers that kept his heart from expressing itself freely. He first learned to tell her how he felt, and then was able to more fully express his feelings for others.
All of her relationships were transformed by one, single ingredient: love—the most essential ingredient for our time here on earth.
The best remedy for a difficult event that turns our lives upside down is to give love freely, and to receive the love that comes to us in return.
Because we get back what we give.
The death of my sister-in-law has really brought home to me that, when we leave this world, our material goods, roles, titles, and profits no longer matter. All that counts when we leave, when we have completed our mission, is that we loved fully, and were loved in return. I sincerely believe that, when we leave this life, our soul takes this love with it.
When you love fully, only then are you truly alive! You get back what you give!
We can die having been miserable with others, or we can die having made a difference and leaving beautiful memories in the minds of people.
Thinking of Diane automatically brings a smile to the lips of those who knew her because she loved life. She always had a smile.
Thank you, dear Diane, for the great privilege of having known you for 23 years. I know you are still here among us. Thank you for reminding us that the present moment is precious, and that we should make the most of it by loving fully and generously.
Spread your wings and fly proudly, Diane. You have earned it!
Ghislaine Labelle, Professional coach